The April Arts Richmond newsletter is now available

1 April 2022
The Arts Richmond April newsletter is full of news and events happening across the borough throughout the month.
There is plenty to keep you busy both out and about in the borough and from the comfort of your own home throughout April.
If you are interested in becoming a member and supporting Arts Richmond, please contact info@artsrichmond.org.uk.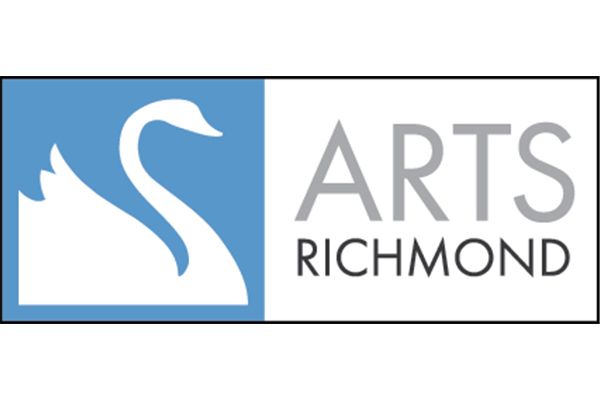 Community news on behalf of Arts Richmond