Share your views and help shape the future of SEND Support Services in Richmond upon Thames

27 April 2022
Do you have a child with additional needs? Do you help or care for a child with special educational needs or disabilities? If so, Achieving for Children (AfC) are seeking your views about commissioning a Special Educational needs and Disabilities Information, Advise and Support Service.
Did you know that you have access to a free, impartial, and confidential Special Educational Needs and Disabilities Information, Advice and Support Service? A service that is also offered directly to young people aged 16+?
AfC are consulting to understand what parents, carers, children, and young people want future provision to look like.
The Special Educational Needs and Disabilities Information Advice and Support Services (SENDIASS) offers information, advice, and support for parents and carers of children and young people with special educational needs and disabilities (SEND).
It is a legal requirement that all local authorities commission a SENDIASS. In Kingston and Richmond, this service is provided by "KIDS", a national charity which provides a number of these services across the country. They have been delivering the SENDIASS for families in Kingston and Richmond since 2015 with the current contract due to expire on 31 March 2023.
Achieving for Children are hoping to complete a full co-produced consultation with families in Richmond and Kingston, which reflects the commitment to co-production in order to reflect the needs and views of service users.
AfC are running online and face to face consultations. Find out information about the consultation and complete the survey.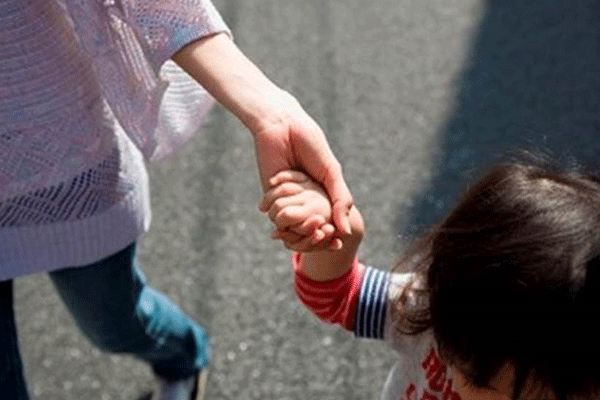 Community news on behalf of Achieving for Children