Experience skiffing on the River Thames at Teddington

19 April 2022
The Skiff Club invites you to enjoy learning to row in traditional boats from their club in Trowlock Way, Teddington.
Skiffs are stable, making basic skills easy to learn, leading to good exercise and opportunities to race in local events on the Thames under the Skiff Racing Association.
Regular club activities include rowing on Saturday and Sunday mornings (the latter often including a pub stop) and on spring and summer evenings. The friendly bar is open on Thursdays for well-earned refreshment.
The Skiff Club also organises occasional expeditions to other inland waters and offers free taster sessions.
Beginners courses start on 23 April with six lessons priced at just £60.
Find out more about The Skiff Club on its website www.theskiffclub.org.uk, or contact captain@theskiffclub.org.uk to arrange a free taster session.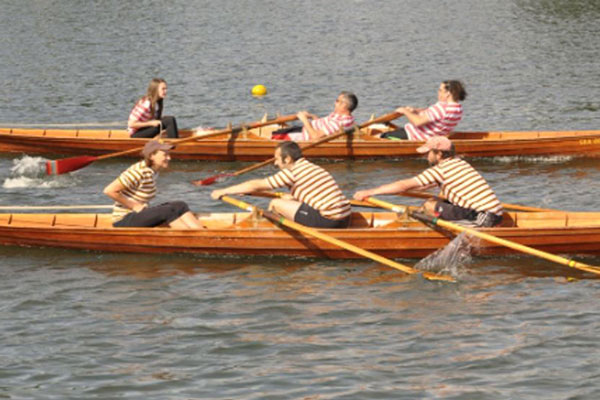 Community news on behalf of The Skiff Club