Food Forever at Kew Gardens

22 April 2022
Step into the future of food at Kew's summer event and discover how we can transform our planet for good through four new art installations and a major exhibition across the Gardens.
Food: we love it and we can't live without it. But the world is changing, and so is what we eat.
At the new gardens there will also be a whole host of talks and after hours evening events, guest menus by inspiring chefs as well as weekend drop-in workshops and activities.
Discover what we can do together to combat climate change and biodiversity loss, to protect our food from extinction, and secure a sustainable future for us all.
Find out more and book your tickets.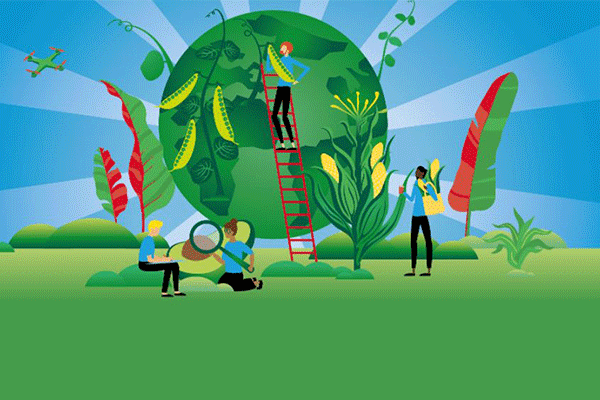 Community news on behalf of Kew Gardens