Green Hubs – Connecting the green spaces of south and west London

26 April 2022
Habitats & Heritage are working with residents, councils, businesses and community groups to create thriving habitats in small currently underutilised spaces.
They are looking for your support as they expand their Green Hubs project, connecting the green spaces of south and west London to benefit wildlife and communities. From roadside verges, to areas outside of houses, community centres, offices and schools; all of these spaces can have a positive impact on biodiversity.
By improving these small areas, we can offer increased food sources and shelter to pollinators, birds or hedgehogs. By increasing the biodiversity these spaces can support, we are expanding the green corridor of South West London. The project also aims to empower the community to learn about and manage each site. Residents, companies and community groups are encouraged to have 'ownership' of their sites.
Visit the Green Hubs website to find out more about the Green Hubs, how to get involved and to suggest a local space to become a Green Hub visit the website.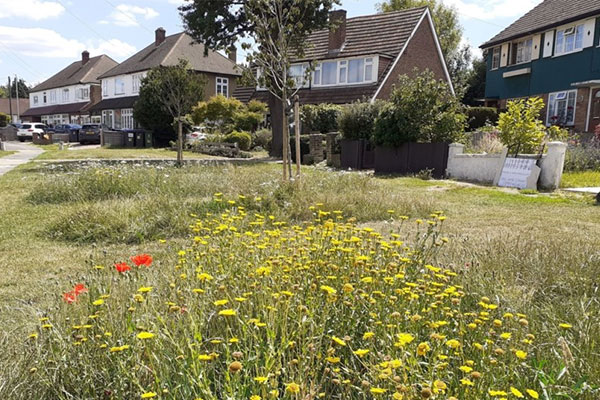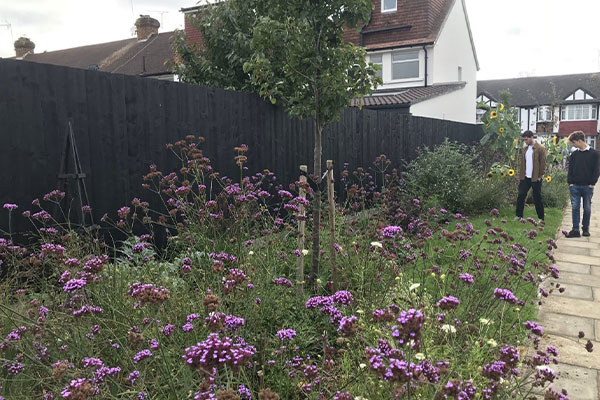 Community news on behalf of Habitats & Heritage