The Landmark Arts Centre announces summer season

6 April 2022
Teddington's Landmark Arts Centre has announced its new summer programme of events which offers a line-up bursting with music, comedy, classes and art.
Highlights of this summer's events include an evening with Dire Straits founder member John Illsley and a performance from The Blues Band as part of their Farewell Tour.
The season launches on 4 May with Dire Straits founder member, John Illsley, who will be performing iconic hits from the Dire Straits back catalogue and Q&A session.
Other artists amongst the line-up include: American singer-songwriter, Dean Friedman, the legendary Irish folk band, Dervish, Irish indie-folk pop band, LORE, songwriter John Elliott's alt-pop band The Little Unsaid as well as rising, must-see act The Chapin Sisters plus support The Ocelots.
The Landmark and community business organisation, Teddington Together, are partnering to hold a fundraising music festival, Rockin' the Lockin' Live, featuring some of the area's best music talent.
For comedy fans, the Comedy Network is returning with a line-up of some of the best acts on the UK's comedy circuit with Glenn Moore, Lou Sanders and Sarah Callaghan among the headliners. There will be a packed programme of exhibitions and fairs with the Spring Art Fair, The Korean Expo 2022, The Richmond Art Society Summer Exhibition and the Art Course Show.
For more information on the The Landmark's May to August 2022 programme and how to book tickets, visit the website.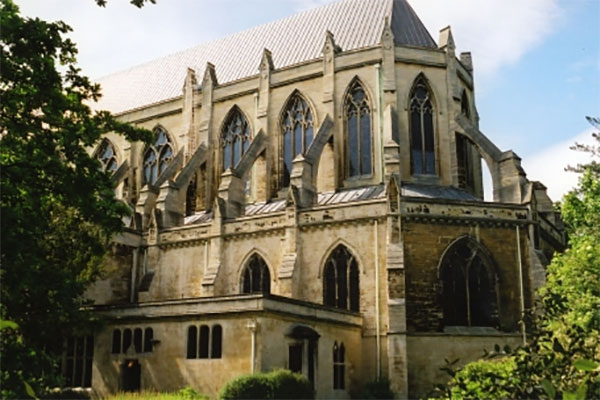 Community news on behalf of Landmark Arts Centre