Summer season family shows launched at the OSO Arts Centre Barnes

25 April 2022
The Summer Season is finally here and the OSO Arts Centre has plenty to keep you entertained!
Whether it's comedy, musicals, or dance, the family shows are guaranteed to expand the imagination and help you laugh your way through the sunny months.
In Forever Oz (19 to 22 May) you'll see author Frank Baum swept magically back beyond the rainbow to save the yellow brick road from new and mysterious forces.
Roger McGogh's Money Go Round (31 May to 5 June) will bring to life the characters of Wind in the Willows, this time in a shiny new musical.
The best stand up comedians and sketch acts will be seen at Comedy Club 4 Kids (12 June 2022), and the Barnes Summer Festival will provide an opportunity to meet the real Basil Brush (Basil Brush's Fun Family Show, 24 July 2022) and join Mary in discovering The Secret Garden (22 July 2022).
There's plenty for adults to see too. Highlights include the monthly Comedy Store (13 May, 10 June, and 1 July), showcasing the best and brightest comedy talent direct from the West End, and Borders (26 to 28 May), which addresses the complexities of Middle East reality through the relationship of Boaz and George.

Tickets are booking up fast, so visit the OSA Arts Centre website to secure your seats now.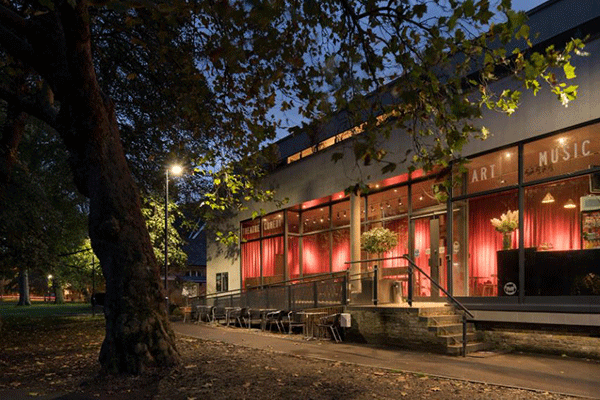 Community news on behalf of OSO Arts Centre