A new building for Petersham and Ham Sea Scouts

20 August 2021
Petersham and Ham Sea Scouts will officially open their new building on Saturday 11 September.
It has been a ten year dream for the new building to become a reality. It took 4 years for the preplanning and planning application alone to be approved. Stringent guidelines had to be followed as the building site is on open metropolitan land where building is restricted.
The membership is delighted with the result which is an airy building with light flooding in through large windows - a great improvement on the dark garage-type hut that was replaced.
Sarah Olney, Member of Parliament for Richmond Park will perform the official opening on Saturday 11 September 2021 at 10am. All who are interested are welcome to attend.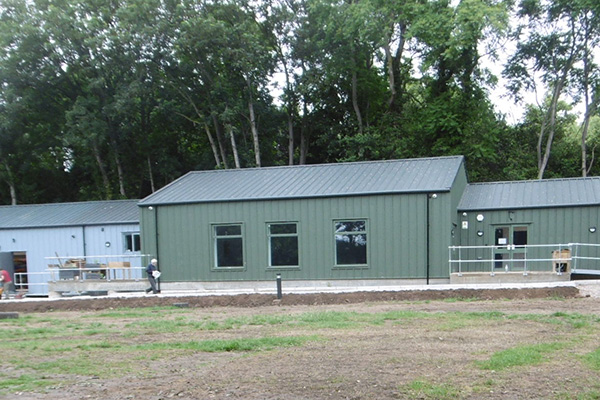 Community news on behalf of Petersham and Ham Sea Scouts