Age UK Richmond's Hydrotherapy sessions to resume this September

18 August 2021
Age UK Richmond will be running weekly half hour sessions in blocks of five weeks, with a demo on how to use the water and aids in the first week.
The Hydrotherapy sessions will take place weekly at Teddington Pool. There are two options available for booking with a five weeks from Thursday 16 September or a five weeks from Thursday 21 October 2021 both from 11 to 11.30am.

Please email your interest to wellbeingservices@ageukrcihmond.org.uk and allow plenty of time for booking as you may need to get sign off from your GP.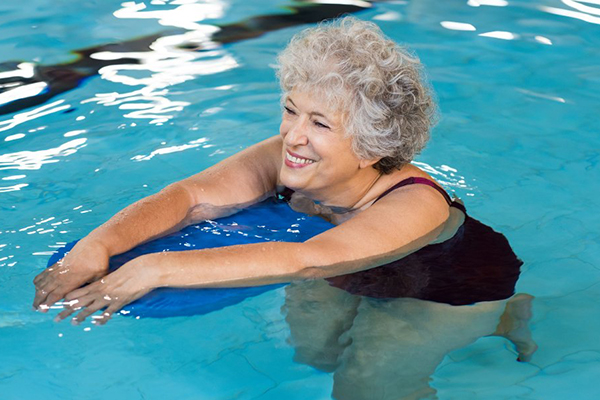 Community news on behalf of Age UK Richmond