New Richmond Society Patron: Anita Anand

6 August 2021
Anita Anand, author, broadcaster and journalist, has become a Patron of The Richmond Society, a civic and amenity charity with 1,250 members dedicated to preserving and enhancing the town's natural and built environment.
Anita is the presenter of Any Answers, the Reith Lectures and various documentaries on BBC Radio 4. She has also presented The Daily Politics, The Heaven and Earth Show, The Sunday Politics, and Newsnight on BBC Television, and Drive and The Anita Anand Show on BBC Five Live.
She is the author of Sophia, princess, suffragette, revolutionary published by Bloomsbury 2015; Kohinoor published by Bloomsbury 2017; and Udham Singh - The Patient Assassin, published by Simon and Schuster 2019.
Anita lives in Richmond with her husband, science author Simon Singh, and their two sons.
She joins the Society's five other Patrons: Professor Ian Bruce CBE, Baroness Ronny Van Dedem, Bamber Gascoigne CBE, Sir Trevor McDonald OBE, and The Lord Watson of Richmond CBE.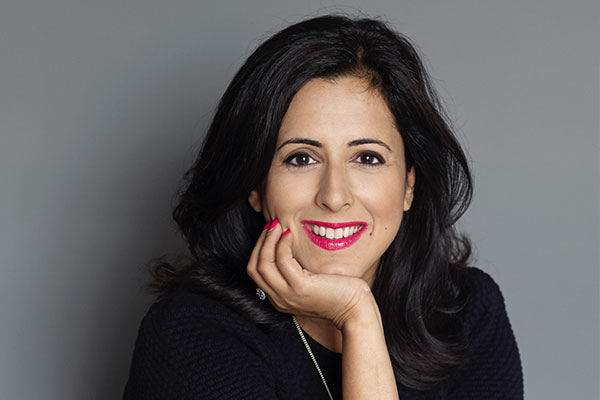 Community news on behalf of Richmond Society