Attend free Richmond Mind workshops

24 August 2021
During August and September Richmond Borough Mind is delivering a series of free workshops on mental health awareness and building resilience.
These one-and-a-half hour workshops are particularly useful to those key workers, managers, employees and volunteers of charities and businesses working or living in the London Borough of Richmond Upon Thames, as well as Borough residents, who would like to learn more about mental health and building resilience.
View a full overview of the workshops and instructions on how to register.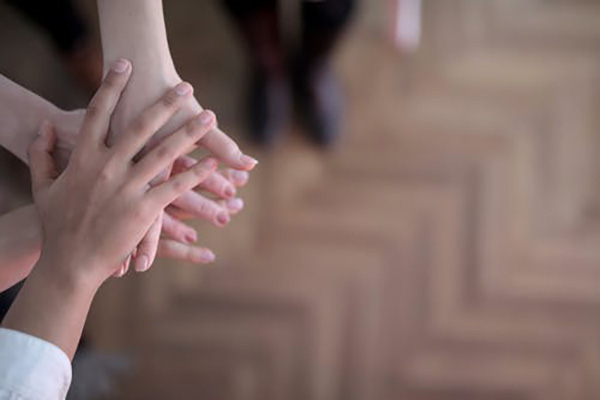 Community news on behalf of Richmond Borough Mind