Book your place for The Wind in the Willows, this month's Theatre on Kew

8 August 2021
The outdoor play runs throughout August from Wednesdays to Sundays with performances at 10.30am and 2pm.
This critically acclaimed, outdoor theatre production set against the backdrop of the stunning lake at Kew Gardens, is packed with much-loved colourful characters, music, song and laughter.
A favourite of children everywhere, this is interactive theatre at its very best. Come along and be part of the adventure!
Visit the Kew website to find out more and book your place.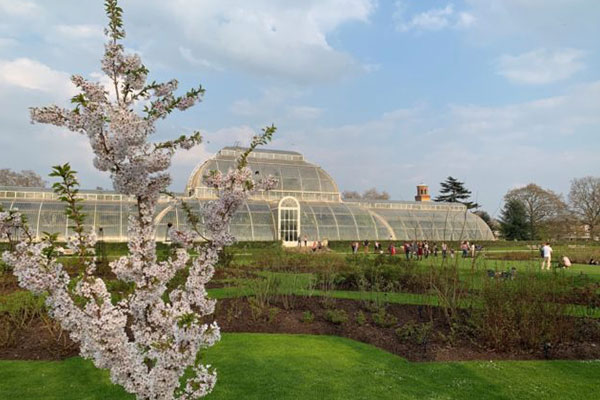 Community news on behalf of Kew Gardens