Cookbook launched in aid of the Vineyard Community Centre

3 August 2021
A new cookbook has been launched by a local family celebrating the recipes of Sabeen Mansoor with proceeds going to help support the work of the Vineyard Community Centre.
Indulge in a flavourful journey, celebrating the inspiring story of Sabeen Mansoor through her amazing food. Starting from childhood until her sad death due to COVID-19 at the age of 43, it contains her mouth-watering recipes, life events and anecdotes on Pakistani culture.
The book is perfect for anyone who loves cooking authentic Pakistani and International cuisine as Sabeen shares her secrets of producing delectable dishes.
Written by her family, this book will inspire readers with Sabeen's talent, ambition, passion, love, and values. It expresses that life can continue to be celebrated even after it ends, and that purpose can sustain loss.
30% of each book's profit will go to two charities: The Vineyard Community Centre in Richmond and The Citizens Foundation in Karachi, Pakistan.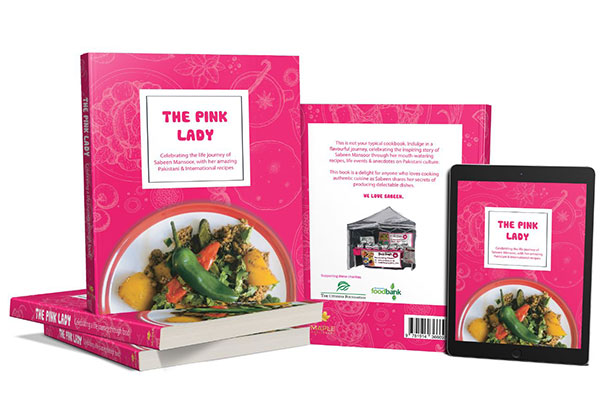 Community news on behalf of Vineyard Community Centre