Harlequins prepare for new season

12 August 2021
Harlequins FC are reassuring local residents of measures they are taking to keep people safe as they prepare to welcome back full capacity crowds for the new season.
The latest guidance from the government permits the full opening of sports stadiums for supporters, but the Harlequins are mindful of the ongoing impact of COVID.
There will be additional cleaning, hand sanitiser stations, and face masks will be advised but not obligatory.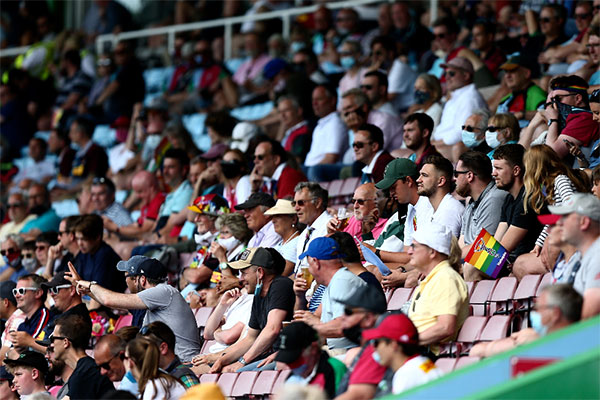 Community news on behalf of Harlequins