Instant Opera's Grand Opera Gala comes to Richmond

10 August 2021
Richmond's 5 star opera company opens the new season at Richmond Theatre with a Grand Opera Gala on Saturday 25 September at 7:30pm.
This unmissable event celebrates a long-awaited return to the stage post lockdown with superb local performance artists at the forefront. These include international soloists, The Instant Opera Orchestra and Chorus, conducted by Oliver Till and Daniel Wain as the MC for the evening.

The gala will feature much loved arias ensembles and grand choruses by Mozart, Verdi, Bizert, Tchalkovsky, Donizetti, Gilbert & Sullivan and many more. Tickets are on sale now online or by calling 0333 009 6690.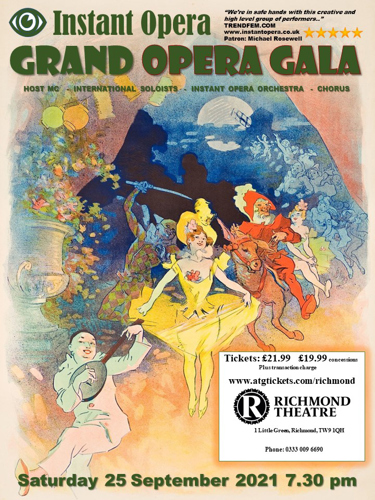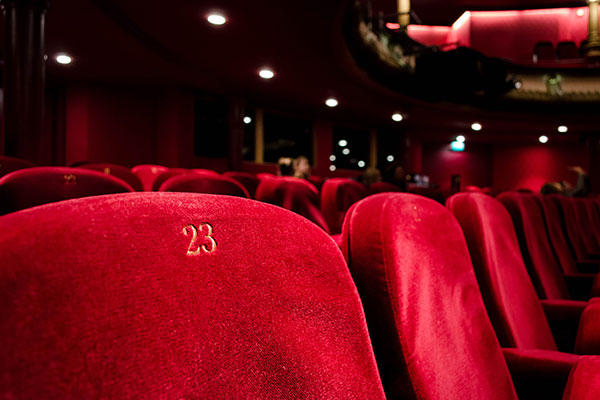 Community news on behalf of Instant Opera