Keep Fundraising launches free charity bingo night guide

12 August 2021
Fundraising website keepfundraising.com has launched a free guide designed to help the resident of Richmond upon Thames organise and host a bingo night for charity.
In 2020, the COVID-19 pandemic had a significant effect on charities and organisations. A study carried out by Pro Bono Economics found that 1 in 5 small UK charities are expecting an income reduction of more than 50%; with the expected demand for these services to increase by up to 75%, in the same period.

With restrictions lifted across the UK, people are now able to host fundraising events again and Keep Fundraising want to provide people with information and ideas to help community groups and local charities support the causes that need it. The free resource site's latest guide is designed to inspire people to raise money.

'Host a Bingo Night Fundraiser' is a 12 step guide that is full of handy advice for every step of the way, from how to play bingo, where to find equipment and how to award prizes, to legal and financial advice.

There is also a useful downloadable resources page which features bingo tickets, calling sheets, posters and social media sharing graphics to get the word out to the local community.

Check out the free guide and get fundraising for local Richmond charities this summer.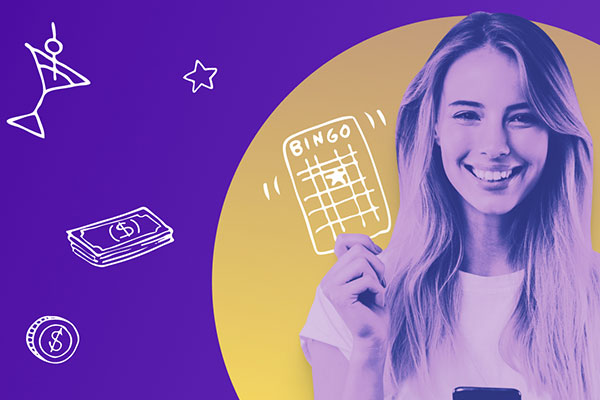 Community news on behalf of Keep Fundraising