New local charity space2grieve to launch in the borough next month

17 August 2021
space2grieve is a team of highly trained bereavement specialists offering free, personal, confidential bereavement support for adults, children and families who live in Richmond upon Thames.
Space2grieve is a registered charity, locally founded, run and managed, and the only community-led bereavement service for the residents of Richmond Borough. The charity is supported by Hampton Fund, Bob Willis Fund and Richmond Parish Lands.

Space2grieve offers its free expert bereavement support to anyone struggling after a bereavement by any means, at any time.

Bereavement can affect many areas of life – the ability to work at home or school, family life, physical and emotional wellbeing, as well as myriad changes to everyday living. Experienced, professional, caring support can help when reflecting on those losses and changes, and help people find a path forward.

Expert volunteers and administrators make space for clients to talk in a series of free one-to-one sessions, either in person – which could be at home or in their welcoming space at the ETNA Community Centre, or over the phone, via Zoom or for younger people, in school.

Get in touch by emailing support@space2grieve.org.uk, via the website or by phone on 0751 937 6363.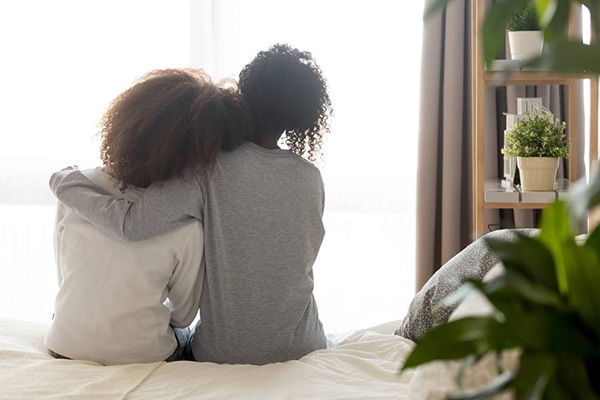 Community news on behalf of space2grieve