Mulberry Centre increases opening hours to support residents

3 August 2021
The Mulberry Centre has increased its opening hours to five days a week for face to face emotional support, counselling and complementary therapies.
The Mulberry Centre offer cancer support services both face to face and remotely.
Check out their programme of support services. 

The Mulberry Centre Men's Cancer Support Group has also restarted on alternate Mondays at 11am. They also operate a timetable of activities for residents with activities such as health walks, support groups and meditation classes.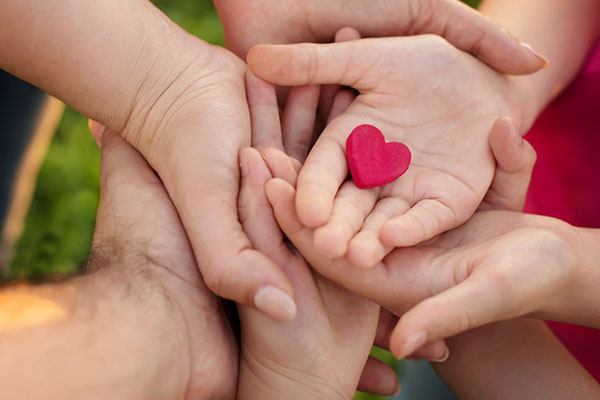 Community news on behalf of The Mulberry Centre