Richmond upon Thames announced as one of London's most active boroughs

10 August 2021
According to new data analysis, Richmond is in the top three most active boroughs in London according to Temple Gym.
Temple Gym looked at data from Public Health England, the Department for Transport, and the Independent Directory to discover which borough has the most active population.

The two other boroughs that made up the top three were City of London and Hammersmith and Fulham.

Factors taken into consideration in the ranking include the percentage of active adults, as well as the percentage of people who walk or cycle five times per week. Also included in the ranking is the number of gyms and leisure centres per 100,000 people.

The boroughs at the bottom of Temple Gym's ranking are Enfield, Redbridge, and Barking and Dagenham.

Read the full rankings.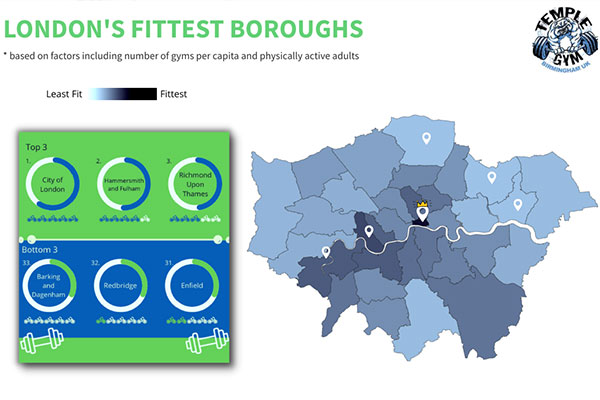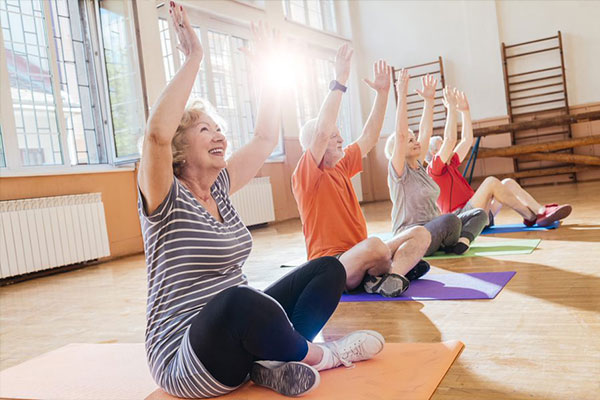 Community news on behalf of Temple Gym