Richmond Film Society - the very best in World Cinema

27 August 2021
Following its long enforced COVID absence and a very successful screening on 20 July, Richmond Film Society's 58th Season opens at The Exchange on 14 September at 8:00pm with 'Can You Ever Forgive Me ?'. 
The season, which runs until June 2022 with screenings on alternate Tuesdays at The Exchange, comprises 19 films of international repute, including features from Europe, Africa, Japan, Saudi Arabia and South Korea.
Membership for the 19-film programme is £40, which equates to £2.11 per film (£25 for full-time students).
Although the vast majority of our 250 plus Season 57 members have renewed, we anticipate being able to welcome some new members for the forthcoming season.

For further information on membership and the programme of films, see www.richmondfilmsoc.org.uk or email admin@richmondfilmsoc.org.uk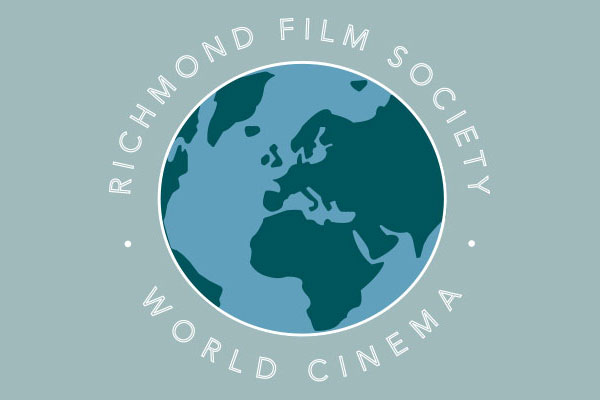 Community news on behalf of Richmond Film Society