Parents and Carers. Sign up for Richmond Borough Mind's mental health awareness workshops

10 August 2021
Join Richmond Borough Mind for their two part workshop to learn more about mental health and how to recognise the symptoms of mental health issues in children
As parents we often find ourselves ill-equipped when it comes to dealing with, or even being aware of our child's mental wellbeing. In order to help them, parents first need an understanding of what we mean by mental health.

In this first workshop you will learn more about mental health and recognise the symptoms of mental health issues in children. Second, the tools to help our young person with any emotional difficulties. The second of these two workshops is designed with this in mind and will help you to support your child or young person.

The first workshop will takes place on August 10 at 7pm while the second part will take part a week later on August 17 at 12pm or 7pm.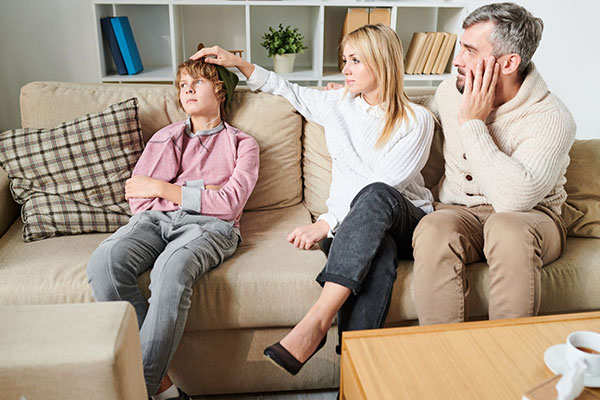 Community news on behalf of Richmond Borough Mind