Sign up for TAG Youth Club's parkour lessons

4 August 2021
TAG Youth Club meets weekly and aims to empower and optimise the potential of young people who have a disability between the ages of 15 and 25.
Tag Youth Club provides a safe, stimulating and engaging environment for anyone with a disability to meet up with their friends, take part in fun activities and learn social and life skills.

TAG Youth Club are encouraging young people to sign up to their parkour classes and train in one of the best indoor parkour environments in the country.

Sessions are lead by a minimum of two parkour coaches and two youth workers. Call 07557397934 or email info@tagyouthclub.org for more information.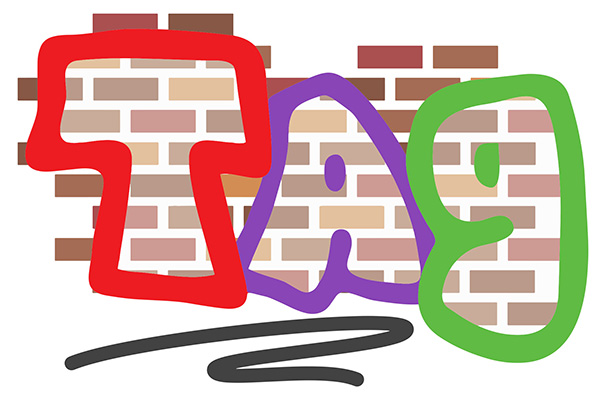 Community news on behalf of TAG Youth Club