Take the Age UK Richmond survey to help improve their services

11 August 2021
Age UK Richmond is seeking feedback from all older people, their family members and carers to help shape their services for the future.
The last year and more has been difficult for everyone. Age UK Richmond and their partners have been doing their best to support older people throughout the London Borough of Richmond upon Thames.
Now they are looking to the future - and they need your input to help make sure the services they provide are ready. The team welcome any and all feedback and comments you would like to make.
Age UK Richmond are looking for input from all older people, family members and carers - not only those who may have used one of their services.
The short survey will take ten minutes to complete and can be done anonymously. You can answer as many or as few of these questions as you like.
If you would like someone to assist you completing the survey over the phone please call 020 8878 3073.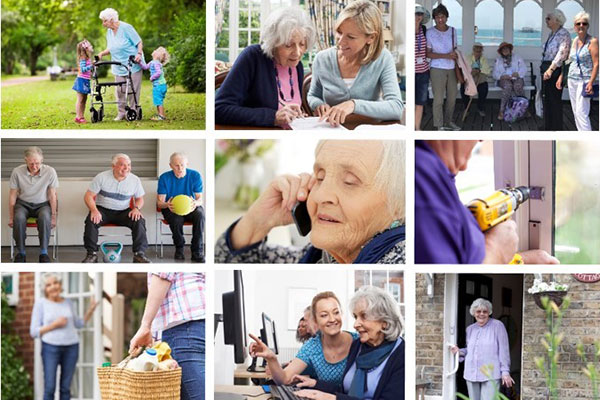 Community news on behalf of Age UK Richmond