Take the idling action driver survey

10 August 2021
Idling Action London are conducting research into vehicle idling and air pollution in London.
If you're a driver, please take a few minutes to take the survey which is open until 31 August.
Engine idling remains an important issue as we all try to combat local air pollution across the borough. We all have a part to play in helping to reduce engine idling.
Any information you choose to share via the survey will be used to inform the Idling Action London campaign and messaging only. Your information will be anonymised and kept confidential.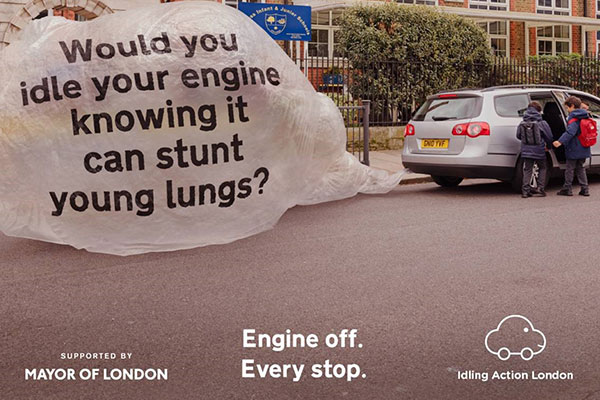 Community news on behalf of Idling Action London