Have your say on TFL proposal to increase fines for rule-breaking drivers

9 August 2021
To help keep London moving safely and reduce disruption and delays TFL are proposing to increase the fine level (TfL penalty charge) from £130 to £160 for people who fail to follow the rules of the red route network - the roads they manage in London. The fine level would be reduced by half to £80 if paid within 14 days.
London's red routes are roads managed by TfL and make up five per cent of roads but carry 30 per cent of the traffic. Red routes exist to allow traffic to move safely and efficiently along some of the busiest roads in London. Failing to follow the rules and signs on these routes creates safety risks, disrupts traffic and creates congestion for everyone. Vital deliveries and collections can be obstructed and buses and the emergency services can be delayed.
Fines levels are set to deter motorists from ignoring the vital safety rules and restrictions. They are an important way of encouraging everybody to follow the rules of the road. However, the cost of a fine for contraventions on the red route network has not increased for over ten years, when in April 2011 it rose from £120 to £130.
Our proposed increase to £160 is in line with inflation since the last increase. We expect a higher fine level to be a more effective deterrent that will, over time, lead to a reduced level of contraventions and help to keep the road network safe for everybody. Increased compliance with the rules is also expected to improve bus reliability, reduce congestion, improve air quality and encourage more people to walking and cycle.

Complete the survey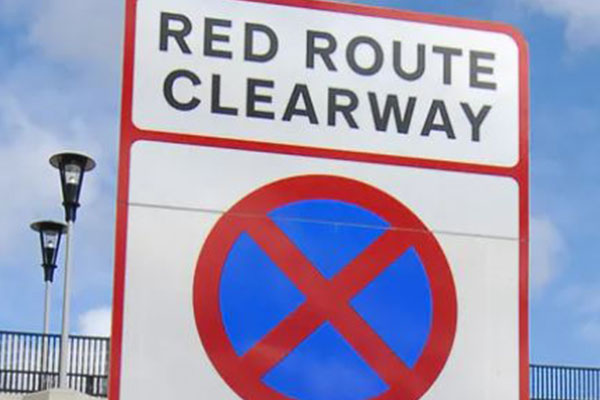 Community news on behalf of Transport for London