Young people, The Vine Road Project needs you!

18 August 2021
The Vine Road Project Team would like to hear the views of young people. What do you want to see at your local park? What do you like about the proposals? What can be done better? This is your chance to shape the future of your local park.
The Vine Road Projects proposed Master Plan Public Consultation is continuing and they are urging young people in the borough to have their say to help shape create a park to cater for their needs.

There has been a fantastic response from the community so far with residents supportive of a redevelopment of the park. However, The Vine Road Project wants to know what younger park users' views are.

If you are 18 or under, make your voice heard and share what you want - your views are important. The online survey takes just 2 minutes to complete. 

Check out the The Vine Road Project website to find out more about the project and contact details.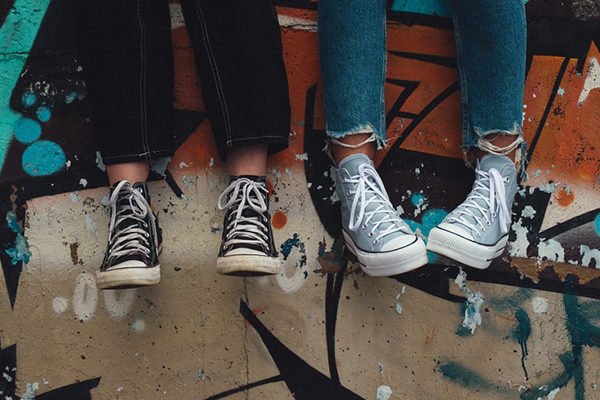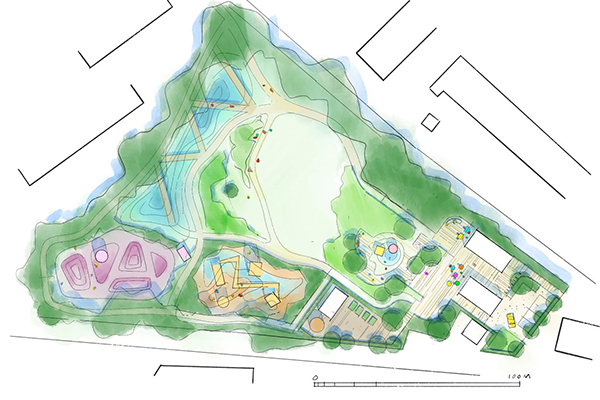 Community news on behalf of The Vine Road Project