Two weeks to go to apply for your Play Street!
3 August 2022
Richmond Council is urging residents to ensure they submit their Play Street applications in time, with less than two weeks to go to apply.
As part of National Car Free Day, we are waiving the administration costs for road closures on Saturday 24 or Sunday 25 September, offering residents the chance to close their roads to through-traffic and allow kids to play outside and have fun with their friends, family and neighbours.   
The Play Street programme is part of a London wide campaign by London Play and Transport for London. The deadline to submit an application is Sunday 14 August.
Cllr Gareth Roberts, Leader of Richmond Council, said:  
"Pre-pandemic, Richmond upon Thames was always one of the boroughs with the most the Play Streets in London. Following the recent success of Jubilee street parties in the borough, I hope this year's Play Streets will see a high number of roads taking up the offer to make streets into a fun filled area for kids to play in. Make sure to submit your application today!"
Find out more information about Play Streets.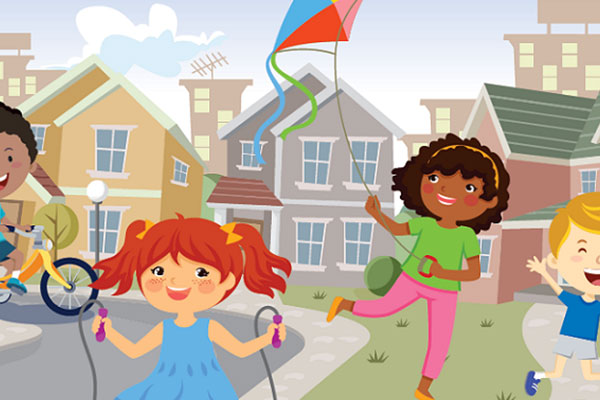 Updated: 14 September 2022