Boost your child's immunity from COVID-19 before school starts
25 August 2022
Residents in and around Twickenham can bring their children to get their COVID-19 vaccination next Wednesday 31 August 2022 at a local pop-up vaccination clinic.
Whilst over 78% of people aged 12 and over in Richmond upon Thames have now had at least one dose of their COVID-19 vaccine, only 13% of children aged 5-11 have received a jab. As we head towards the start of the new school term, the NHS and Richmond Council are hosting a walk-in, pop-up vaccine clinic in Twickenham to make it easier for parents and carers to get their children vaccinated close to home.
Next Wednesday, the pop-up vaccine clinic will visit York House in Twickenham, from 10am to 2pm. The address is York House, Richmond Road, TW1 3AA.
Any child aged between 5 and 11 who is due for their first or second COVID-19 vaccination will be able to have a jab. No prior booking or appointments are required, people can just walk in.
Children will be offered the Pfizer COVID-19 vaccine and each dose is a third of the dose of vaccine that is given to older children and adults. If you are bringing your child for their second dose, it must be 12 weeks since they had their first dose, or if they are at greater risk of serious illness if they catch COVID-19, it must be eight weeks from their first dose. Please check the NHS website for more details.
If your child has recently tested positive for COVID-19, you need to wait 12 weeks from the test before getting any dose of the vaccine.
If anyone is hesitant about the vaccine or has any questions, the pop-up clinics are an opportunity to speak to experts from the NHS in a private and confidential environment.
York House is a short walk from Twickenham train station and bus stops with good links to all parts of the borough. Parking is also available.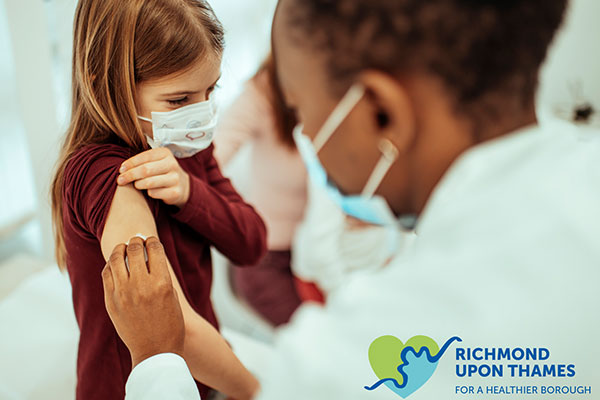 Updated: 14 September 2022