Get your kids signed up for this year's Summer Reading Challenge
2 August 2022
The Summer Reading Challenge runs from Saturday 9 July to Saturday 10 September 2022 and is free for kids to join.
Supported by Richmond Libraries and developed in partnership with The Science Museum Group, the Summer Reading Challenge is a science-filled challenge that will inspire children to see the science and innovation behind everyday objects, showing that reading and science are for everyone.
Children will be able to join six fictional Gadgeteers and use their curiosity and wonder to understand the science behind a whole range of interests from fashion and technology to cooking and music.
The Summer Reading Challenge takes place every year during the summer holidays. You can sign up at your local library, choose your reading goal (Richmond Libraries recommend six books), then read any books of your choice to collect special stickers and other rewards along the way.
Find out more and sign up to the Summer Reading Challenge 2022.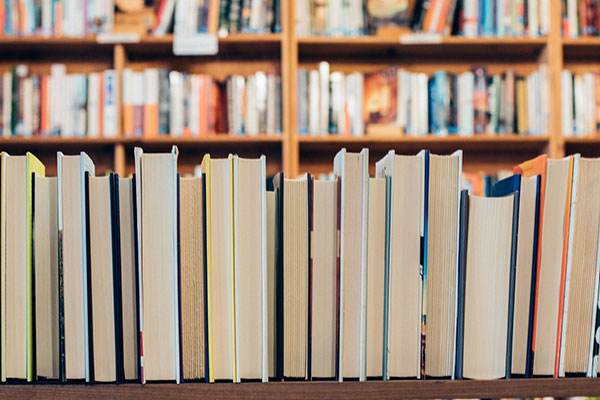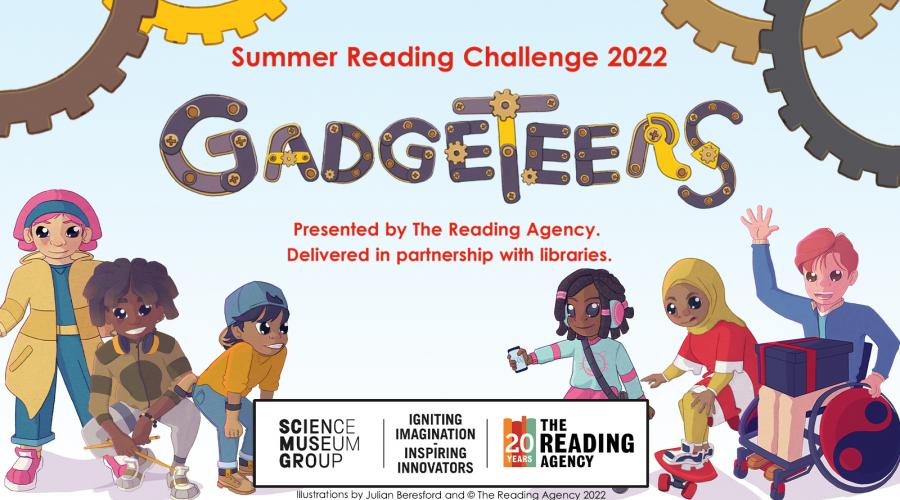 Updated: 14 September 2022