Ham & Petersham SOS are looking to recruit a new receptionist
Community news on behalf of Ham & Petersham SOS | 3 August 2022
Ham & Petersham SOS are a small but mighty local charity that works with older and or disabled residents in the Ham and Petersham area.
The team are sad to say farewell to Monique, their receptionist of 3 years, but excited to be recruiting for her replacement.
Ham & Petersham SOS are looking for a receptionist to work in the office three mornings a week. Good communication skills are a must as well as some knowledge of Microsoft office applications.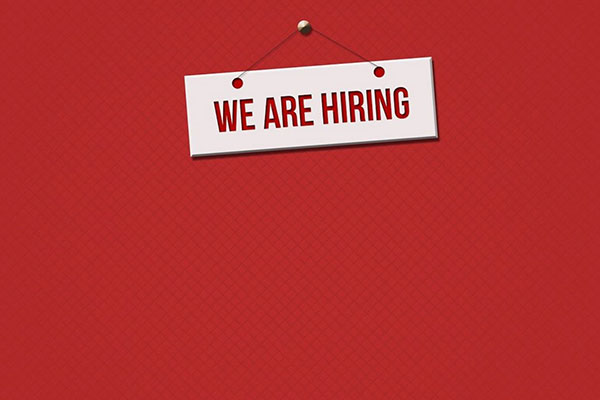 Updated: 26 September 2022