London Fire Cadets are recruiting!

10 August 2022
If you're aged 14-17 then joining fire cadets is a great way to have fun, make friends, and develop your skills and confidence.
London Fire Cadets are now recruiting for brand new young people to join the 2023 cohort with spaces limited for this unique experience.how to join London Fire Cadets.
Fire Cadets offers young people the opportunity to develop their confidence and personal skills. It's a bit like Scouts or Guides – only you will gain real-world skills, make lots of new friends, learn to work as a team, and have a lot of fun along the way. The course is free of charge and you will gain an exciting insight into the world of the London Fire Brigade. Find out more about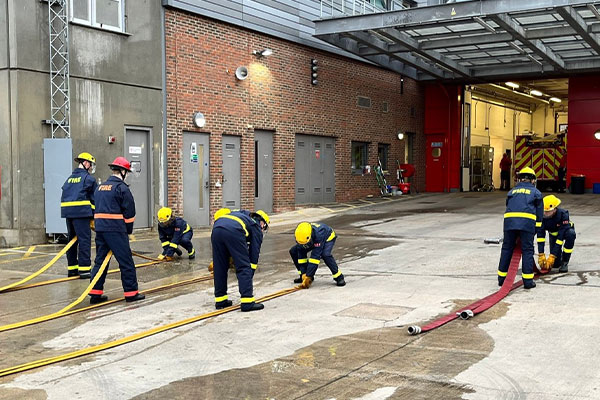 Community news on behalf of London Fire Cadets