New Room for Work employability course for over 40's
31 August 2022
Room for Work is a free employability course designed for skilled workers aged 40+ with work experience ranging from administrative to managerial and professional roles.
The next Room for Work course will begin on Wednesday 7 September and run over six weeks until Thursday 13 October 2022.
The course is taught online on Wednesdays and Thursday mornings from 10:30am to 1pm and includes tailored one-to-one mentoring provided by experts. Students will learn:
Current job search methods and ways to find "hidden jobs"

Presentation and speaking skills to help you sell your capabilities

How to write an effective CV for the job you want

How to use social media, especially LinkedIn, to find work and promote yourself

How to analyse and activate your network

How to master competency-based interviews

Self-employment options

And much, much more
Find out more and register for Room for Work.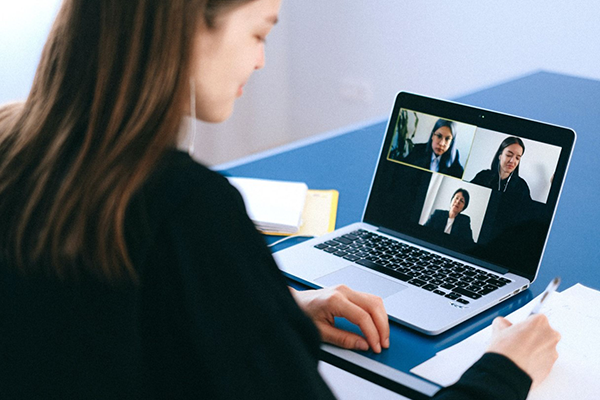 Updated: 14 September 2022