The Mary Wallace Theatre will be flinging open its doors to all visitors for its Open Day on Saturday 3 September 2022.
Members of the Richmond Shakespeare Society will guiding visitors around the building from 12noon to 4pm.
From Foyer and bar, through to the auditorium and up on to the stage, to workshop and scenery store, wardrobe and dressing rooms - all will be revealed while you hear about the history of the building and current and future productions.
If you have ever wondered about the hidden mysteries behind the glamour of the Mary Wallace stage join the team between 12noon and 4pm on Saturday 3 September. All are welcome to attend.
The theatre is located on Twickenham's Embankment, close to the Thames, between St Mary's Church and the Barmy Arms pub.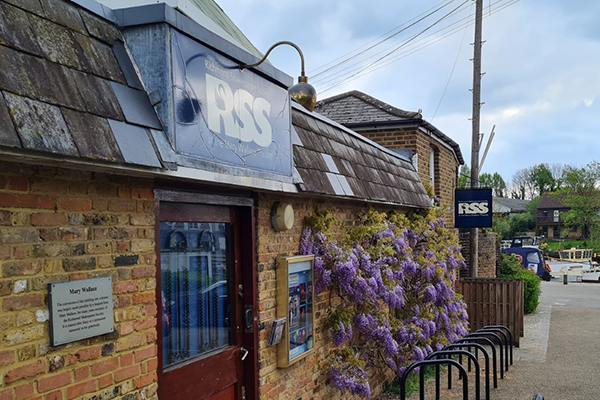 Updated: 2 September 2022