Richmond Rugby take on Ealing Trailfinders at the Athletic Ground
Community news on behalf of Richmond Rugby | 23 August 2022
Richmond Rugby are back in action this Friday with their first home game of the season.
Richmond Rugby will take on Ealing Trailfinders at the Athletic Ground in Richmond this Friday 26 August 2022.
Kick-off at the Athletic Ground is at 7.30pm. This Friday's match will also see the grand opening of the Athletic Ground's newly refurbished bar.
Tickets can be bought online for £10. They will also be available on the day at the gate but only card payments will be accepted.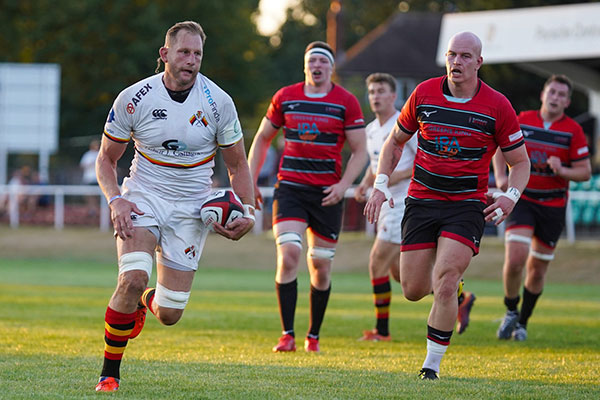 Updated: 5 September 2022