Richmond upon Thames students celebrate GCSE results
25 August 2022
Richmond Council has shared their congratulations to students in Richmond upon Thames who received their GCSE results today. These are the first formally assessed results since 2019.
In contrast to the decline in results that can be observed nationally, this year's local GCSE results are broadly in line with those from 2021 and remain well above national averages across almost all measures.
Provisional figures show that 85% of pupils achieved a grade four or above in English and maths, which compares favourably to the pre-pandemic 2019 national average of 65%, the last time public examinations took place. 
69% of students in Richmond upon Thames also secured a grade five or above, which is deemed 'strong' pass in both subjects. 
The proportion of pupils who achieved the English Baccalaureate, which considers performance across a range of subjects including humanities, languages and science, also remains above historic national results.
Cllr Penny Frost, Chair of the Education and Children's Services Committee, said:
"Congratulations to everyone in Richmond upon Thames who picked up their GCSE results today. The disruption to schooling over the past few years has been difficult for young people and the level of the results achieved are testament to the hard work of pupils, teachers and other school staff as well as the tremendous ongoing support offered by parents and carers. I wish them all the best in the future."
Waiting for exam results can be a stressful time for students. To support the mental health of young people in Richmond upon Thames young people can access Kooth website, this is a free, safe and anonymous place for young people to find online support and counselling.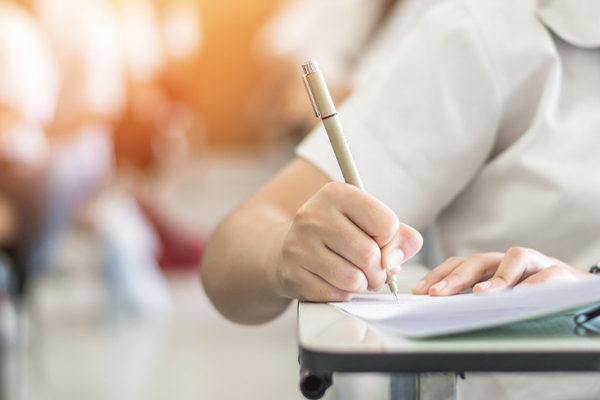 Updated: 14 September 2022