Uncover the secrets of the past with the Archive Explorers family workshop
30 August 2022
The Archive Explorers family workshop is for children aged 5 to 14 years and is run by Richmond Libraries as part of the 'Know Your Place' festival.
Archives carry the stories of human lives from the past into the present, and beyond to the distant future.Book your tickets for Know Your Place 2022
Join the Archive Explorers and become a detective, hunting for clues to uncover the secrets of past people and bring them to life. The workshops take place on Saturday 3 and 10 September in Whittaker Ellis Suite at the Old Town Hall in Richmond from 10 to 11am and are aimed at children aged 5 to 14 years. Children should be accompanied by an adult at the workshop. This is a free event but booking required.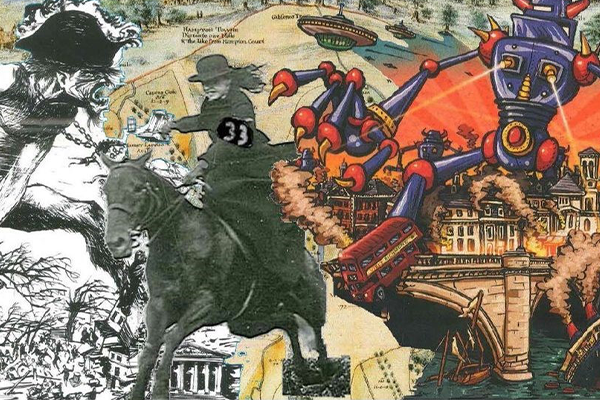 Updated: 1 September 2022