Fulfilling 'Full of Life'
Date: Tuesday 15 October 2019
Author: Councillor Piers Allen
Title: Chair of the Adult Social Services, Health and Housing Services Committee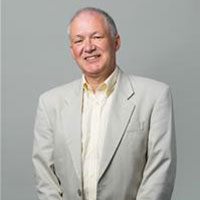 Judging from the turnout of residents attending this year's Full of Life Fair held on 4 October at the RFU Stadium, the event more than matched the success of last year's event. There were over 1,300 people in attendance, 86 stalls and 21 activities that took place throughout the day, including live performances, seminars and a complimentary lunch and café.
However, these basic statistics do not do full justice to the sheer vibrancy of the event this year. It felt like a true celebration of what the borough has to offer residents over the age of 55, and the many opportunities for residents to get involved with charities and community groups, as well as learn about key local services.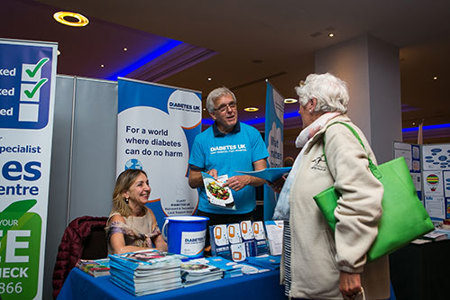 An innovation this year was an accompanying set of community action mini-fairs, which offered the chance to help residents find out more about group opportunities in their local area and how to get involved in their community. We shall be evaluating the feedback of those who attended the mini-fairs to see if they were a useful, more local supplementary to the Full of Life Fair.
The good news is that the Council is already gearing up for Full of Life 2020 (which has a nice ring to it!) and are already inviting resident guests, stallholders and volunteers to help the team run the event – you can sign up to the mailing list online.
I shouldn't finish this piece without thanking all those who helped fulfil the success of this year's events (volunteers, café sponsors and donors, stall holders, local groups at the mini-fairs – and, of course, all those residents who enthusiastically attended the event), but most especially the Full of Life team at the Council.