Lose weight and improve your lifestyle with Brentford FC
Release Date: 15 December 2020
Overweight men aged 30 to 60 who live in the borough are invited to start 2021 by getting fit and losing weight with Brentford FC Community Sports Trust and Richmond Council.
The 12 week programme is online and consists of exercise sessions and nutrition workshops, all from the comfort of your own home. Some of the exercise sessions will be run by Brentford FC players and the nutrition workshops are led by specialists that will guide participants into making permanent healthy lifestyle changes.
The new year cohort will begin on 18 January 2021 with an option of taking part in the Monday sessions (6.30pm to 8.30pm) or Thursday sessions (7pm to 9pm). the programme will end on 12 April 2021 for the Monday sessions and 15 April 2021 for the Thursday sessions.
The programme costs £6 per week with deals available this month. View details on the full programme.
Once participants complete the course, they are given a free fitness membership for one month.
This is a well-established programme that has run for numerous years and helped hundreds of men in Richmond upon Thames.
One of these men is 57 year old Duncan who completed the weight-loss programme in December 2019. Duncan's before and after photos are below. Duncan lost a total of 14.4 kilograms. He said:
"Prior to taking part in the programme, my diet was pretty disgraceful. I was a bit too fond of McDonald's Egg McMuffins. For me, the nutritional advice on the programme was superb and something I could change in my lifestyle pretty much straight away.
"My diet – day to day – has fundamentally changed. I always cook from scratch now and my approach to food is completely different."
"The exercise element was fantastic as well. The attention to individual needs was thorough. What was great about this programme is that we were all from similar backgrounds and got on really well."
Cllr Piers Allen, Lead Member for Adult Social Care and Health and Chair of the Health & Wellbeing Board, said:
"This is a fantastic opportunity to work with health and weight-loss professionals to begin your journey of becoming fitter and healthier. This programme is tried and tested so why not get involved and start 2021 how you mean to go on!"
If you have any questions, email health@brentfordfccst.com.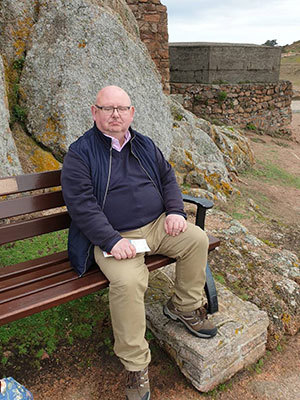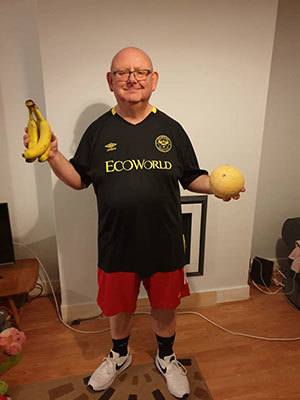 Notes for editors
If you are a journalist and would like further information about this press release, contact Fenna Maynard on 020 8487 5182.
Reference: P496/20