Join the fight against HIV this World AIDS Day
Release Date: 01 December 2020
It's World AIDS Day (1 December 2020) and the Leader of Richmond Council has demonstrated on camera how quick it is to have a HIV test in order to raise awareness of the virus.
See the video of Cllr Gareth Roberts having the HIV test
In 2019, 249 Richmond residents aged 15 to 59 were living with HIV. Whilst this figure is lower than the London average, it is higher than the country's average.  
Around one in eight people with HIV still don't know they are infected. The test is simple, quick and accurate. The finger prick test delivers results in just 20 minutes. Richmond Council and its sexual health service providers want to see rates of undiagnosed and late diagnosed HIV reduced. 
During the current lockdown, all face to face testing and outreach work has been suspended. However, you can book a consultation to test yourself at home with online support if needed. Some face to face testing is expected to resume after 5 December 2020. For more information go to the Spectra website.
Richmond residents aged 16+ can also order free HIV and syphilis tests online. To learn more and to order the kit please visit SH:24. The charity METRO also offers free HIV services for people living with HIV, including advice and advocacy.
Cllr Gareth Roberts, Leader of Richmond Council, said: 
"Spectra deliver free and confidential HIV testing clinics in locations across the borough for all those aged 15 and over. Knowing your HIV status is extremely important and the process of finding out is quick and easy. If you're positive you can access highly effective treatment and if you're negative, you can make sure you continue to protect yourself."
Sexual health service providers Spectra and METRO are hosting a free webinar today (Tuesday 1 December) from 1 to 2.30pm titled Being Transgender and Living with HIV. The webinar is an opportunity to learn more about the realities of living with HIV as a transgender person, including how stigma and discrimination affects those living with HIV. Attend the webinar on YouTube. The webinar will be available to watch at any time after the event on our website.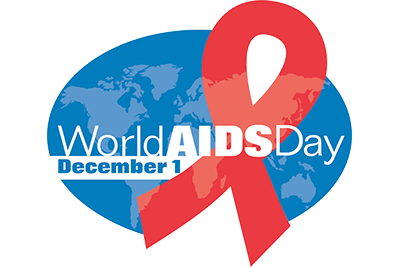 Notes for editors
If you are a journalist and would like further information about this press release, contact  Fenna Maynard on 020 8487 5182.
Reference: P476/20