Annual festival for carers this Saturday

16 December 2021
The London Virtual Carer's Festival, run by LondonADASS, celebrates the role of carers across the capital.
The focus of the festival is to celebrate and congratulate London's carers with a fun packed event of comedy, music, art, and dance. All are being delivered in partnership with London carers. The programme includes a range of activities including Zumba with Zoe and a live performance by a steel band.
The event is free and open to all (whether you are in a caring role or not). Please join us to say a huge thanks and congratulate our carers across the capital.
Book your free ticket

Following the festival, there will be daily events from 19 December 2021 until 1 January 2022. These include a comedy show, mindfulness and a performance by a violinist and composer. To see a full list of what is happening, visit the LondonADASS website.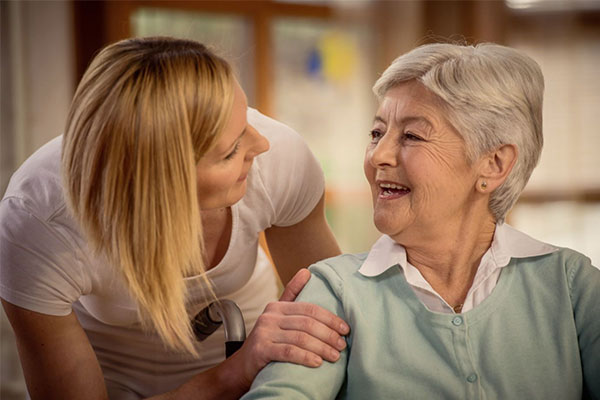 Community news on behalf of LondonADASS
Updated: 29 December 2021