The Comedy Network announces January line-up

15 December 2021
The Landmark Arts Centre have announced an impressive line-up of comedy talent for their January Comedy Network event.
Troy Hawke, Darius Davies and Thanyia Moore have all been announced for The Comedy Network at The Landmark Arts Centre next month.
Troy Hawke was nominated as a Leicester Comedy Festival best show and in 2019 preformed a sell-out run Edinburgh Fringe. Darius Davies is a regular performer at all of the major UK comedy clubs and has also toured internationally and has a particular style akin to a performance poet. Finally, Thanyia Moore is a Funny Women Winner with a 'matter of fact' stage persona coupled with her manic work rate which has propelled her into being one of London's hardest working emerging comedians.
The January Comedy Network takes place on Thursday 13 January 2022. Doors and bar open at 7.15pm with the show beginning at 8pm.

View full details of January's event.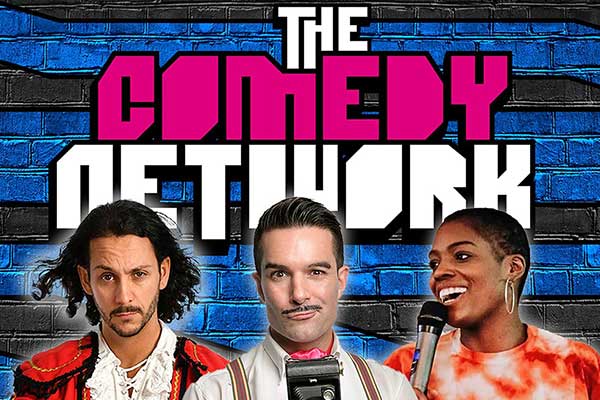 Community news on behalf of Landmark Arts Centre
Updated: 29 December 2021