Struggling to pay your fuel bills? The Council can help
13 December 2021
A vital lifeline for residents who are struggling to pay their annual fuel bills has once again been launched by Richmond Council.
Richmond residents can now apply for grants of up to £170 towards their annual energy bill through the Council's Fuel Grant Scheme to protect residents who are at risk from living in fuel poverty. The grant has doubled this year as additional funds are now available through the Government's Household Support Fund.  
This fuel grant is available to anyone on benefits or low income, including pensioners. Residents who receive help with fuel costs from elsewhere, including the new COVID-19 funds, are also eligible. Applications will be assessed depending on individual circumstances.
The closing date for applications is Thursday 31 March 2022. Applications received after the closing date will not be processed. We are unable to notify successful applicants until after the closing date.
If you would like to apply for the fuel grant, please download the fuel grants application form and email your completed form with copies of any required documents to lbrut@hamptonfund.co.uk. Residents can also post their application forms or pick up a hard copy from the Civic Centre in Twickenham.
Additional grants are also available from the Household Support Fund for food, bills and other essential items, via Citizens Advice Richmond and Richmond AID. Find out more.
Cllr Robin Brown, Richmond Council Lead Member for Finance, said:   
"With the weather becoming colder over the Winter months we are committed to supporting residents who are struggling financially with their home heating bills. Making sure that no one is faced with fuel poverty is a major priority for this Council. 
"We understand that the ever-increasing cost of fuel bills and the effects of the pandemic have left many people struggling financially to pay for their annual heating bills. The Council is here to help and I would encourage anyone struggling financially to come forward and apply for these vital grants."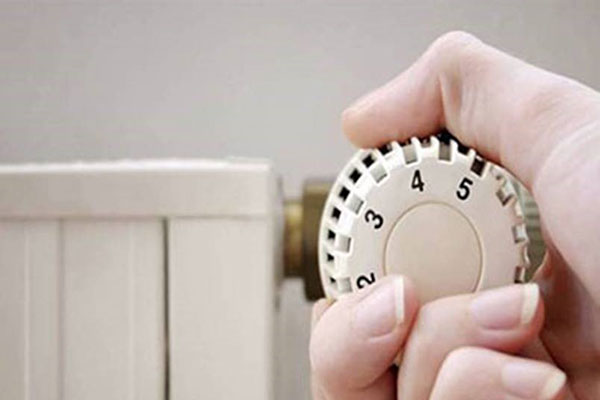 Updated: 29 December 2021