Health Visitors achieve stage 2 accreditation in UNICEF's Baby Friendly Initiative
8 December 2021
Richmond Council's Health Visitors, supported by Public Health, have achieved a major milestone in their bid to become a fully accredited Baby Friendly organisation.
The Baby Friendly Initiative is transforming healthcare for babies, their mothers and families in the UK as part of a wider global partnership between the World Health Organization (WHO) and UNICEF. The initiative enables public services to better support families with feeding and developing close, loving relationships, ensuring that all babies get the best possible start in life. Breastfeeding initiation rates across the globe have risen by 20% since the Baby Friendly Initiative was established.
Health Visiting teams work with mothers and fathers, their families and community groups to promote the health and wellbeing of children and reduce inequalities from the antenatal period until children start school. Health Visitors are nurses or midwives who have undertaken additional training in community public health nursing. The Council's Health Visiting service, run by Central London Community Healthcare, have now achieved stage 2 accreditation. This means that all staff have now been trained and have developed the skills and knowledge to support infant feeding and parent-infant relationship building. This enables families to make infant feeding choices that are right for them, with full understanding of what is in their child's best interest. This helps to give babies the best possible chance to grow, develop and flourish in their critical foundation years. Baby Friendly Initiative assessors said that staff displayed excellent and sensitive communication skills and an ability to describe and demonstrate information in a clear and effective way. Richmond Council's Director of Public Health, Shannon Katiyo, said:
"This is a fantastic achievement for our local service and is testament to the commitment of our staff to ensure all children get off to a great start in life. We look forward to supporting them to achieve the next steps towards full and sustained accreditation."Health Visiting or call Richmond Council's Single Point of Access (SPA) on 0330 058 1679. For more information view UNICEF's Baby Friendly Initiative.
The Health Visiting service is now working towards completing stage 3 of the initiative by the end of 2022. For more information view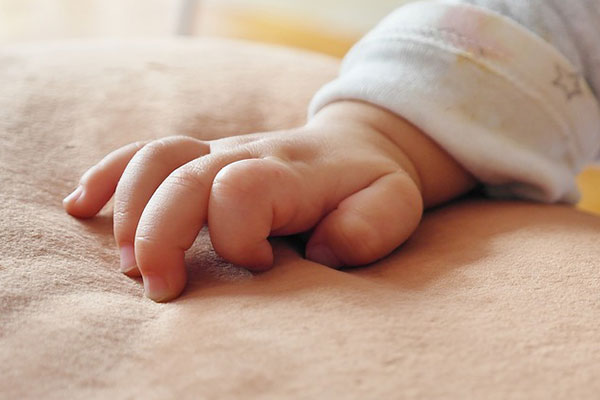 Updated: 29 December 2021