Move for Care initiative launched for sensory gardens in care homes

20 December 2021
Central and Cecil Housing Trust (C&C) has announced a special fundraising project to raise funds to install a sensory gardens at each of its four care homes.
The Move for Care initiative will invite C&C residents, colleagues and wider supporters to take part in two separate challenges that intend to attract donations and sponsorships which could enable the gardens to be built at the homes, which are situated in Richmond and Camden.
The aim of the initiative is to raise £25,000. Sponsorship and fundraising donations can be made online, while individuals and businesses keen to find out more about the project can get in touch by emailing getinvolved@ccht.org.uk.
As well as the fundraising exercise, C&C is taking the opportunity to celebrate its 95th anniversary by publishing articles about some of the key individuals who helped form and shape the organisation, and hearing from current residents aged 95 or more about their experiences living in C&C properties.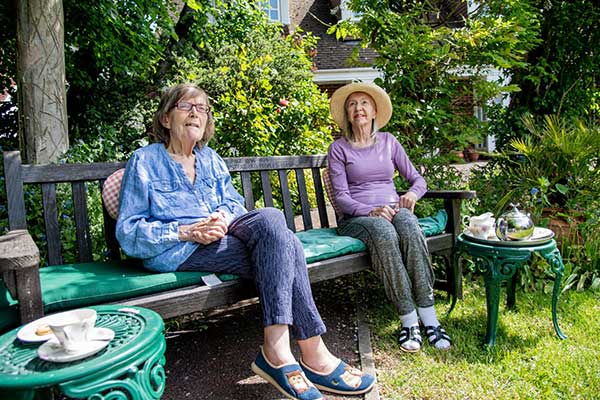 Community news on behalf of Central and Cecil Housing Trust
Updated: 29 December 2021