The NHS is here for you this festive season

23 December 2021
Even though the NHS is busy at the moment, they are here to care for you if you are unwell over the festive period.
The best way for you to help the NHS during the next few week is to know where to go for urgent care, so you don't call on the emergency services if you don't need to, meaning A&E and ambulances are available for those who really need them.
If your illness is not life-threatening, please use the 111 service. You can contact 111 online or call 111 at any time, even on Christmas Day and bank holidays. Both the online and phone services will help you check your symptoms and see if you need to get further care (such as seeing your GP or calling 999 for an ambulance). You can also find information on mental health support services.
You should only call 999 for emergencies. If the situation is life-threatening, such as chest pains, blackouts, serious injury or stroke, you should call 999 immediately. You should also call 999 if you are advised to do so by the 111 service.
For minor medical problems not related to COVID-19, there are some local pharmacies that will be open. Find your nearest pharmacy.
You can also help the NHS by getting your COVID-19 vaccine or your booster. First and second doses are still available. Find out where to get a jab.
More information on COVID-19 symptoms, testing and self-isolation guidance.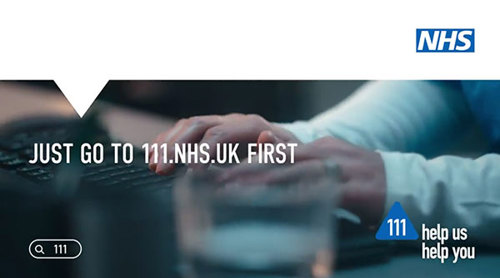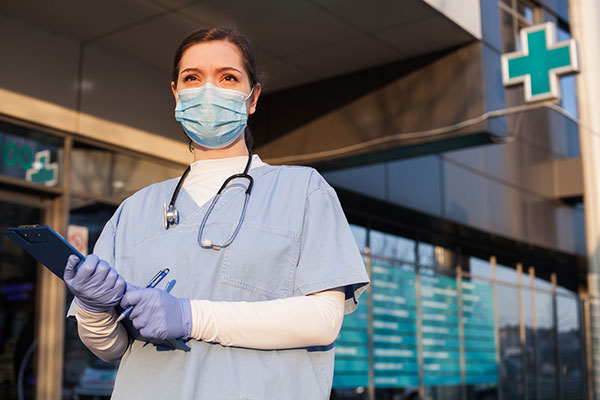 Community news on behalf of NHS
Updated: 29 December 2021