Date of reaffirmation of town twinning confirmed

13 December 2021
The Richmond in Europe Association has announced a new date for the reaffirmation of the borough's twinning with Fontainebleau and Konstanz following the postponement of the event which had been due to take place in June 2020.
The reaffirmation of Richmond's international partnerships with Fontainebleau, in France, and Konstanz in Germany, will now be celebrated in Richmond from 6 to 8 June 2025.
Over one hundred local clubs, associations and schools have already registered to participate and over 500 guests are expected from France and Germany.
Find out more about the reaffirmation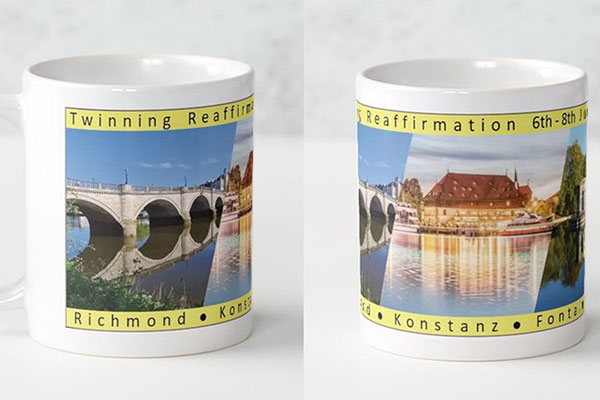 Community news on behalf of Richmond in Europe Association
Updated: 29 December 2021