Richmond resident who became an international tennis champion

14 December 2021
An international tennis champion who grew up in Richmond, and was pictured on the cover of Time magazine in 1931, is featured in the new 2021/22 issue of the Richmond Local History Society's journal Richmond History. 
When Betty Nuthall won the women's singles title at the US National Championships in 1930, The New Yorker described her as "England's most photographed female".
The fascinating story of Betty's life and career, told by former Waldegrave School deputy head Rose Barling, is the lead article in a collection of 10 pieces about local people and places.
They include a history of Richmond Park through six historical maps - reproduced in colour - and ground-breaking research revealing the site of a Second World War radio observatory in the park, where pioneering discoveries were made about the Sun as a radio source.
With plenty of images in eye-catching full colour, the new issue of Richmond History is a must-have addition to the bookshelves of anybody with an interest in finding out more about the rich history of their local area. It is available, priced at £7, from local independent bookshops or from the Richmond Local History Society's online bookshop.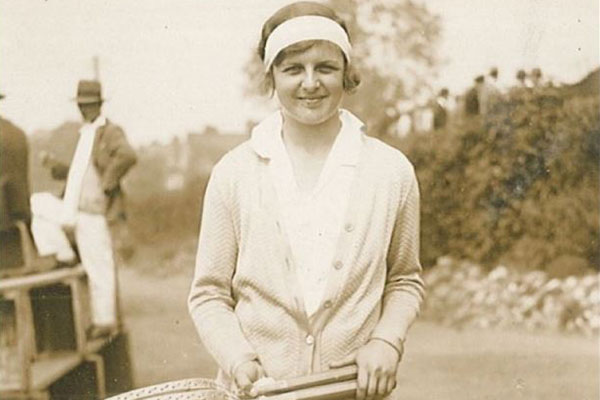 Community news on behalf of Richmond Local History Society
Updated: 29 December 2021