Thanks to everyone who donated to the Crossroads Christmas Hamper Appeal

23 December 2021
Thanks to your generous donations to the Crossroads Care Show an Act of Kindness at Christmas Appeal. Festive hampers have now been delivered to vulnerable older carers throughout Richmond and Kingston and the charity has received such a wonderful response to them.
"Please pass on my thanks, this is much appreciated," said Ian, 68.
95-year-old Vera was delighted with her hamper too, saying: "Oh, this is marvellous!"
And Joyce, 91, expressed her gratitude for people's kindness. "You're all so kind," she said. "I'm so grateful for everything that you do for me and so glad that you're a part of my life."
Thank you to everyone who dug deep and donated to the Crossroads Care Christmas Hamper Appeal, allowing staff to put together more than 50 hampers, each of them personal to clients who can find this festive period a particularly isolating time of the year. The lovely handmade cards that the children of St Mary's and St Peter's School, Teddington, added a truly special touch to each of the hampers too.
Thanks also goes to the charity's trustees, Friends of Crossroads, and to the London Borough of Richmond upon Thames, Teddington Nub News and TW Magazines for their contributions and for helping Crossroads to spread the word about their Hamper Appeal. The charity really appreciates your support.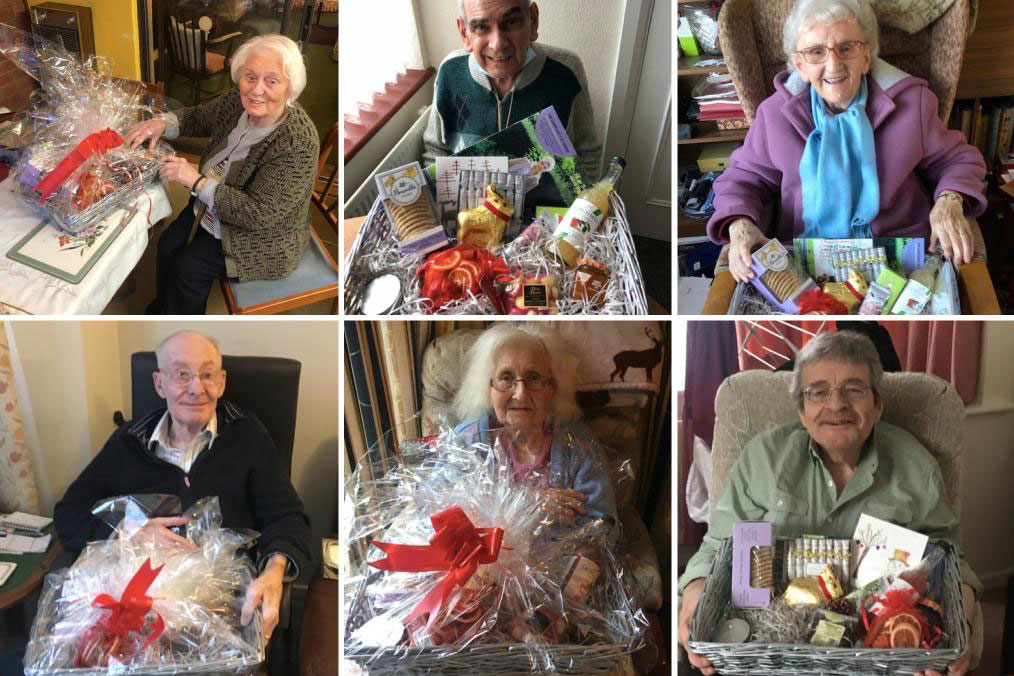 Community news on behalf of Crossroads Care
Updated: 29 December 2021