Could you welcome a Ukrainian family to your home in 2023?
29 December 2022
As we approach the one-year anniversary of the start of the war in Ukraine, Richmond Council is looking for more hosts to support Ukrainian guests in Richmond upon Thames, under the government's Homes for Ukraine scheme.
New hosts are needed to help support Ukrainian guests whose original sponsor is no longer able to provide accommodation for them – for reasons such as moving away or family ill health.
The Council is particularly interested in hearing from people who want to help and have space for more than one adult or groups with children.
Cllr Nancy Baldwin, Spokesperson for Communities, Equalities and the Voluntary Sector, said:
"In Richmond upon Thames, over 400 households have welcomed Ukrainian guests, given them a home and helped them start their lives in the UK. Unfortunately, the need has not gone away. As the war in Ukraine continues, these families are still seeking refuge and a safe home in Richmond. We have many guests wanting to stay here in our borough and needing continued support until they can find a home of their own.
"If you have thought about applying to be a host previously or are newly in a position to do so, please do get in touch to find out more."
Prospective hosts need to be able to offer accommodation for a minimum of six months, and those who are successfully matched to Ukrainian guests are offered a £350 per month 'thank you' payment once all relevant checks have been passed.
The accommodation can be anything from a spare room to an unoccupied home, as long as it's safe, heated and free from health hazards, and gives guests adequate access to bathroom and kitchen facilities. At the moment, there is a particular need for accommodation suitable for more than one adult or families with children, although offers of rooms for single adults are still very welcome.
The Council would also like to hear from people who may have already expressed an interest to offer accommodation earlier in the year but have yet to be matched with a guest.
If you think you could commit to hosting, please complete our online form and if we have a suitable match we will be in touch with you.
Find out more about the Homes for Ukraine scheme, including important information and things to think about before signing up to host.
Local authorities are responsible for the wrap-around support package for Ukrainian guests. Find out more information about support available in Richmond.
If you have any questions please email the Richmond Homes for Ukraine Team on homesforukraine@richmond.gov.uk.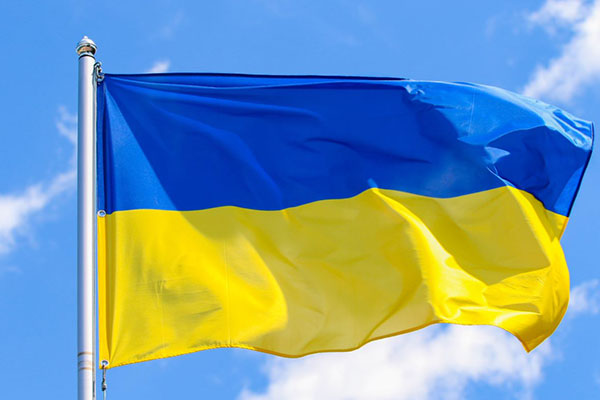 Updated: 29 December 2022