A finger-prick test is all it takes this HIV testing week
Release Date: 01 February 2021
 This HIV testing week, we are encouraging residents to take advantage of at-home HIV testing kits as a way of monitoring their sexual health to keep themselves and others safe.
In 2019, 249 Richmond residents aged 15 - 59 were living with HIV. Whilst this figure is lower than the London average, it is higher than the national average.
Around 1 in 16 people with HIV don't know they have it and spend an average of three to five years not knowing, increasing the risk of passing HIV on to sexual partners. Getting tested helps reduce the number of people living with undiagnosed HIV and those diagnosed late, which can have a significant impact on health and the success of treatment.
The test is simple, quick and accurate - all it takes is a finger-prick test. It is easy to do at home, particularly whilst Sexual Health Services and community testing initiatives are impacted by the pandemic.
Richmond residents aged 16+ can order free HIV and syphilis tests online and learn more from Freetesting.hiv. 
Young people under 25 living in Richmond can order free condoms, femidoms and lube by visiting METRO's online service.
Cllr Piers Allen, Lead Member for Adult Social Care and Health and Chair of the Health & Wellbeing Board, said:
'People can live with HIV for a long time without any symptoms, testing is the only way to know your HIV status and is essential for treatment and stopping passing the virus to anyone else.
'Despite the pandemic, self-testing at home is easy, safe and confidential. So, give HIV the finger and organise your test today.'
A HIV testing and consultation service is also available through SPECTRA to all Londoners over the age of 16. 
For more information on the free condoms and advice service for young people provided through Get It and METRO Sexual health, see the Get It Video.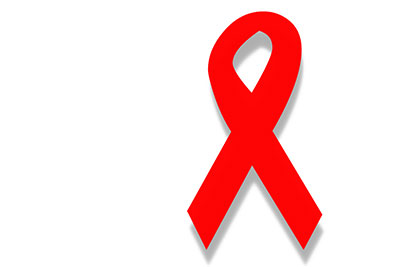 Notes for editors
If you are a journalist and would like further information about this press release, contact Fenna Maynard on 020 8487 5182.
Reference: P047/21